Welcome to Leda Suspension
Leda Suspension Ltd specialises in bespoke low volume and one off telescopic damper design and manufacture for competition, classic cars, historic and specialist use vehicles.
We service and restore Leda dampers, telescopic Armstrong,
Ariston and Way Assauto dampers.
Our focus is on friendly, helpful advice and great service for every customer. We look forward to meeting you.
Call us on 01522 788 362.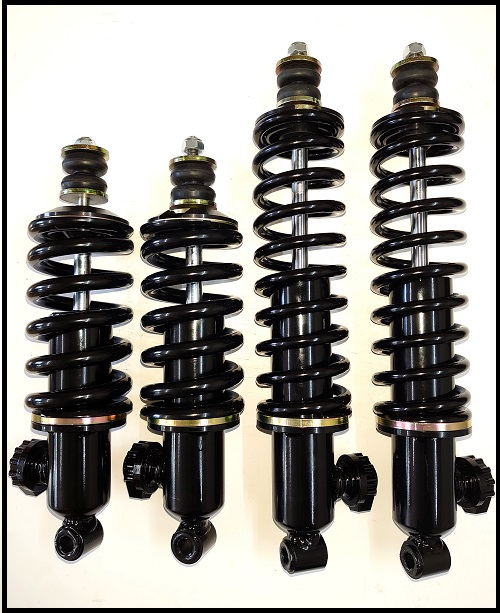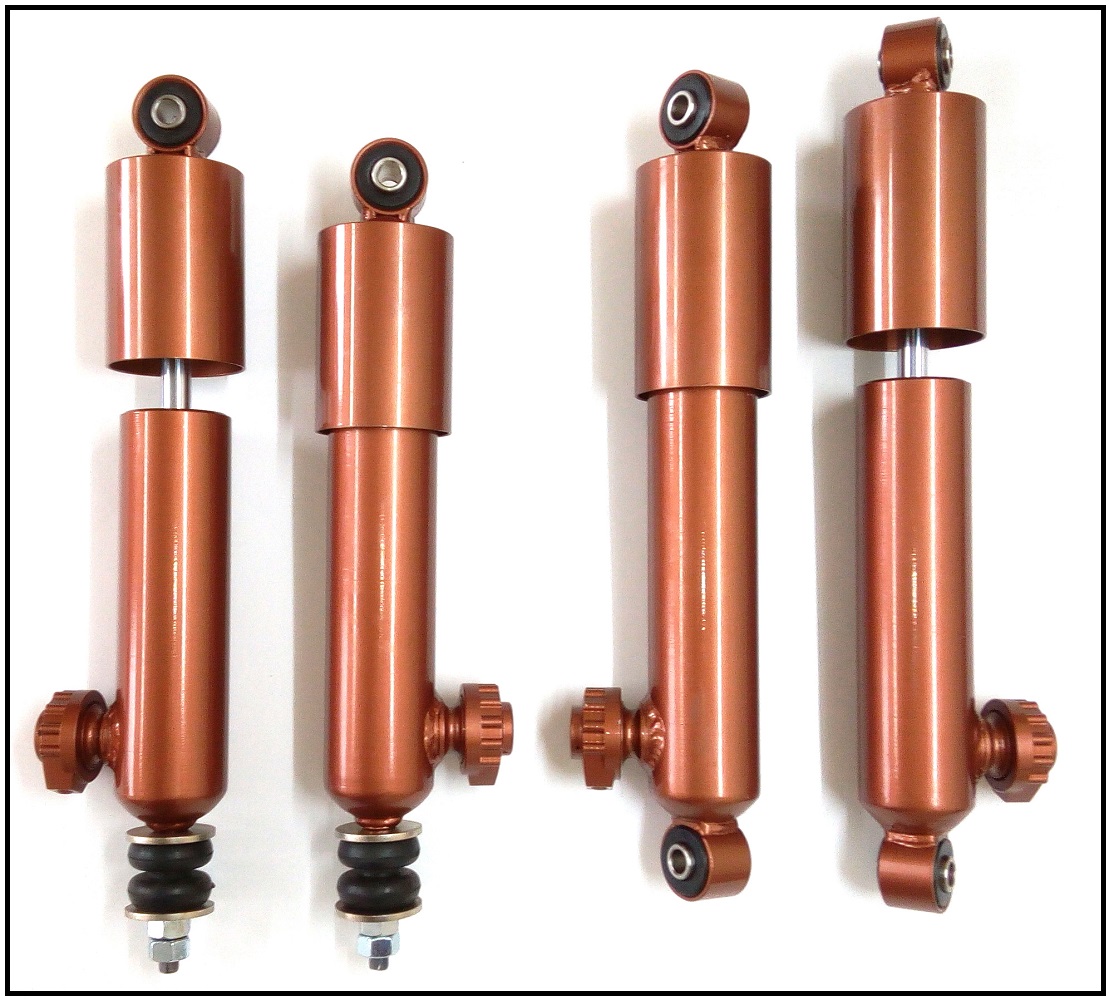 Get in touch

Contact us any time - we look forward to meeting you!